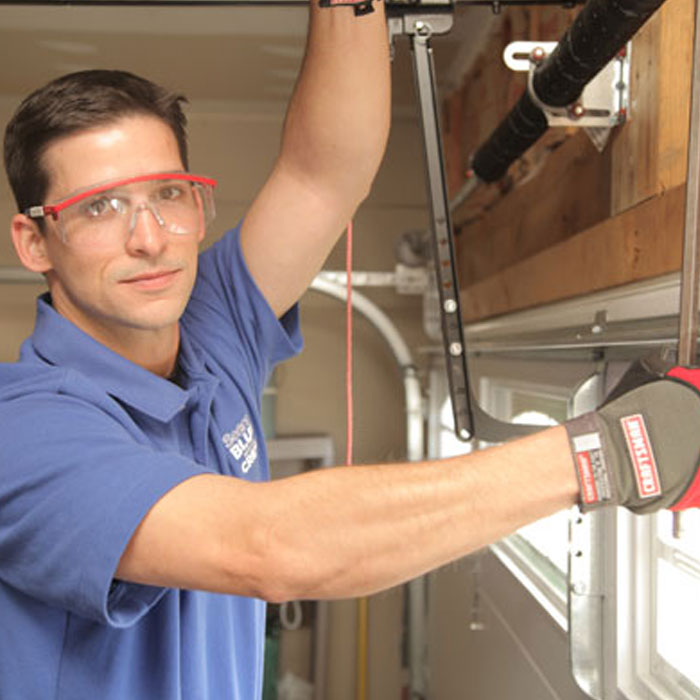 Garage Door Repairs
Have a damaged garage door that doesn't work properly? Advanced Garage Doors offers a great value 24/7 emergency repair service across the entire North East.
From common cone and cable repairs, to the more complex door spring and roller spindle we can help you anytime you need it.
Also, because we stock many spare parts for most makes and models, we can often come and fix your issue the very same day meaning you can start using your garage door again in no time at all.
Want to learn more? Get in touch now for a free estimate
Interested? Get a free online quote or call 0191 291 2459 now